Experience the Starbright Difference
Located in Southport on the Gold Coast,  Starbright Dental, is family-oriented dentist clinic with an experienced, professional and caring team dedicated to providing you with a positive and enjoyable dental experience. We pride ourselves on our customer service and aim to exceed your expectations from the time you walk in the door to your post-treatment care. We offer all facets of general dentistry including routine check-ups and fillings through to cosmetic procedures such as veneers, crowns and teeth whitening. Located at 8 Tweed Street in Southport, our Southport dentist clinic welcomes patients of all ages.

Our Southport Dental Services
We pride ourselves on providing the best dental care in our modern, state of the art dentist clinic in Southport.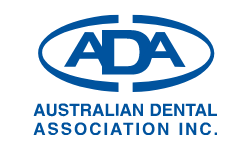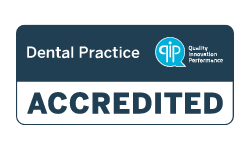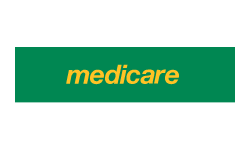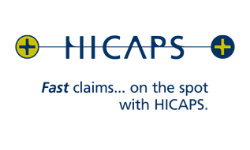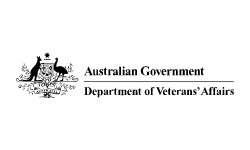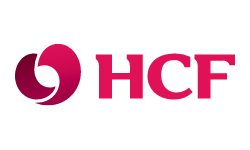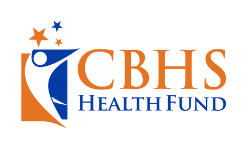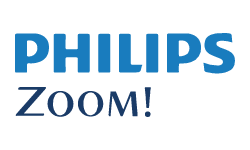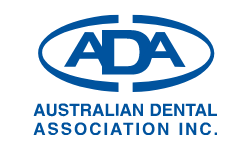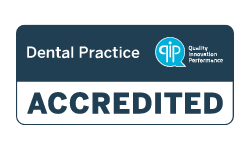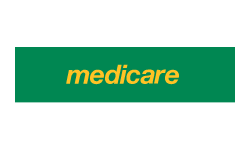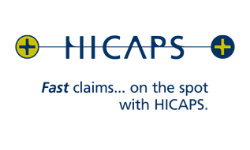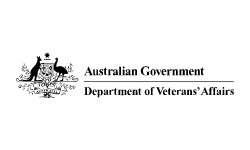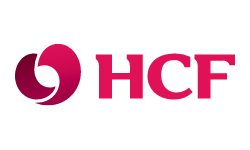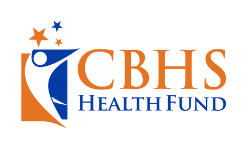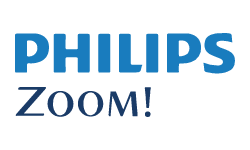 Fantastic service and very welcoming and friendly staff. Dr Helen is amazing and gives you a better understanding of what needs to be done and why in a caring and professional manner. The best dental experience I've had 🙌
Being there a couple times already since being in Australia. Always awesome service been happy with the treatment. Definitely recommend.
I'm so happy to have found Starbright Dental the most significant reason ? They are one of the very few dentist's here on the GC using the revolutionary Air Flo teeth cleaning . Returned from Europe after visiting my Dentist there 6 months ago he had invested in the Air Flow and wow now love having my teeth cleaned with this high pressured wash.I find it painless and your teeth feel so clean. I initially took my son to see Dr Anna Ton to have his teeth cleaned with Air Flow before he was having his braces fitted. I knew this would be great thorough clean. He was very happy he also needed a couple of small fillings. Dr Anna is lovely puts you at ease brilliant a caring dentist gives good advice and will aim to achieve the best results for you. I recently wanted advice and we have discussed what is possible. I find the practice welcoming and all the staff from reception to the hygienist lovely. I'm so happy and highly recommend Starbright Dental.
Very nice and friendly
I had a good experience with Dr Ton. She was gentle and caring. I'm happy I finally found a dentist that I'm happy with after not so good experience at 2 other places. Thank you
Always great service with Starbright Southport! They remind for a check-up every 6 months and if I need work done, they let me know the costs involved so I can budget.
Really good service
Wow just amazing. I was so nervous as I had not been to a dentist for a long time and had a few problems but the girls at Starbright dental were all so lovely from the time you walk through the door to making sure I'm calm and doing alright in the chair and even ringing to check up on how my teeth extractions were. They are so well priced and I just love the fun bubbly environment and the extra care they take. Starbright dental is such a positive and welcoming place.
Francisca almendras armijo
Amazing experience for my initial consultation. Reception staff was incredibly friendly and helpful. I Definitely recommend this clinic 👌
Just finished a "clean" appointment which I was worried about due to a bad experience at my previous dentist. What a pleasant surprise. It was over with quickly and completely painless. I feel great. And my plan looks completely achievable as well. Thanks 😊